Our Vision
Our Vision :

Is to lead the region as the customer port of choice for trade in Oman and the world.
Unlocking Tomorrow's Potential

today…

The Port of Salalah creates opportunities at the crossroads of global trade routes and regional pathways to growth. It removes barriers for local and international businesses, enabling them to reach their whole supply chain potential.

With unique connections, both geographically and politically, we are not only able to unlock access to emerging markets but also provide you with a better grip on your existing trade flows by being the most efficient large gateway in the world. With world-class infrastructure and tailored services, we can help you elevate your supply chain efficiency and optimize the cost of operations. In addition, we open the door to the right connections, incentives and regulations that give you the pace, flexibility and reliability you need to do your business – and that of your customers – grow.

As a customer of the Port of Salalah, you are shaping the region's future together with us. With a creative and dedicated team of experts and innovation at the core of our infrastructure and services, we provide unexpected solutions to today's supply chain challenges - unlocking your potential for tomorrow.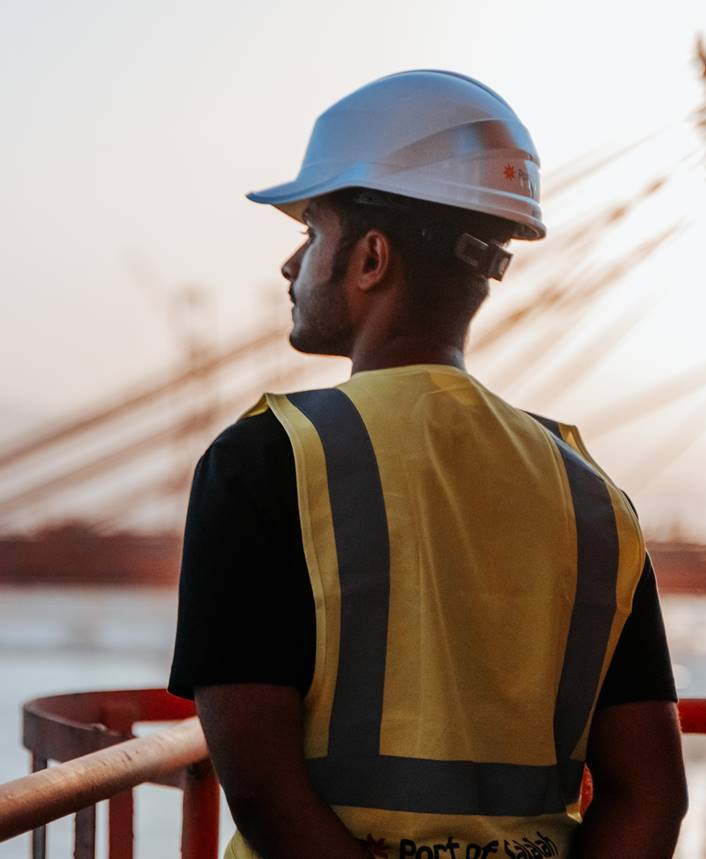 The key to unlocking that potential is meeting your today's requirements while anticipating your tomorrow's needs.
We do that by unlocking:
Ease
With a range of solutions that give you access to the correct data at the right time, you can anticipate any challenges that might come your way and order additional services online when everyday demands ask for them. Our dedicated team will support you every step – with fast-track resolution of any issues that pop up during your cargo's journey.
Flexibility
With an appealing and wide range of opportunities for global trade routes and access to Yemen and the Red Sea hinterland. We offer affordable and scale-able warehousing solutions, that offer improved resilience and opportunities for better contingency planning to further elevate your supply chain.
Pace
With shorter transit times and fewer disruptions on global trade routes, due to our strategic location, and fast connections between sea and road – fuelled by smart solutions that drive the efficiency in planning and handling your cargo's journey throughout our port.