IMPORTANT NOTICE 2018-05-28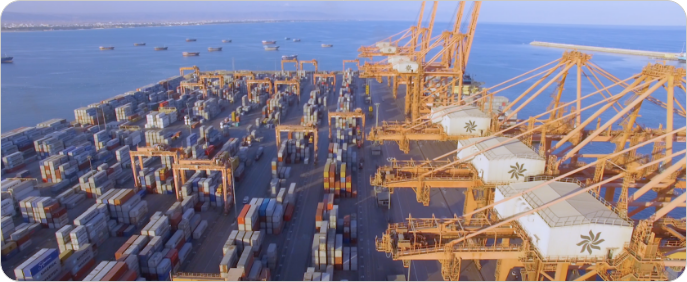 Salalah Port Services Company, SAOG hereby invokes our Force Majeure clause in accordance with our standard Terms of Business (TOB). This is due to extensive damages suffered by Salalah Port resulting from The Cyclone Mekunu.
Recovery and salvage operations are ongoing.Kindly treat that the claims, if any, suffered, is covered under the act of Force Majeure of our TOB, effective from 24 May 2018, 1600 when the Port of Salalah suspended it's operations in view of approaching cyclone Mekunu.